NOS Apps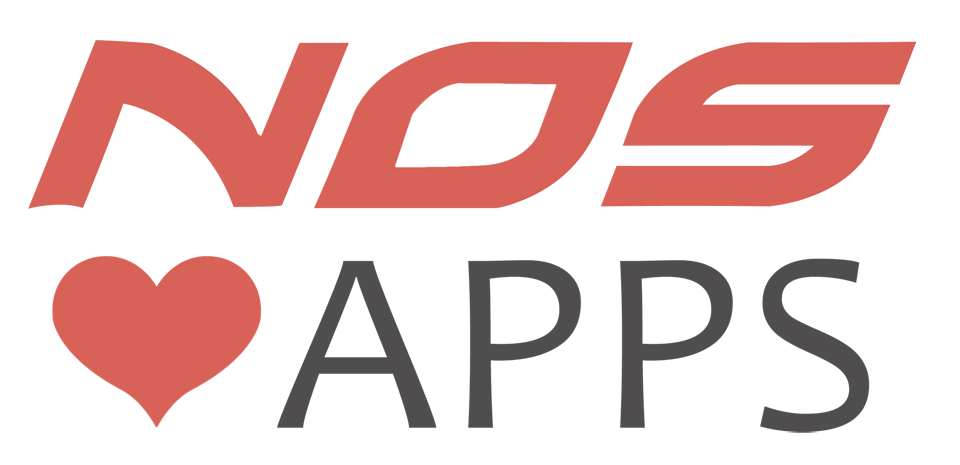 Fun, innovative apps for everyone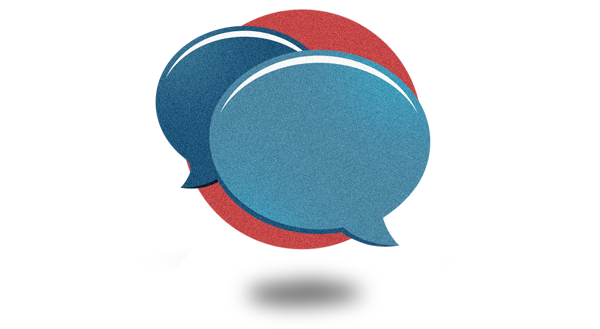 Instant Messaging
Our most popular apps BotherMe&U, SelfieCheckr and LoveNotes are also instant messengers! You can send notes, reminders, photos and drawings directly to your friends' screens.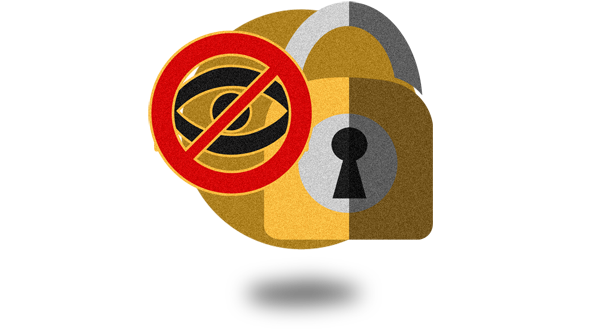 Encrypted Messages
Stay secure with End-to-End encryption on all chats. All messages sent with BotherMe&U, LoveNotes and SelfieCheckr are encrypted and safe from prying eyes. Guarantee your privacy with password-locked individual chats on all our messenger apps.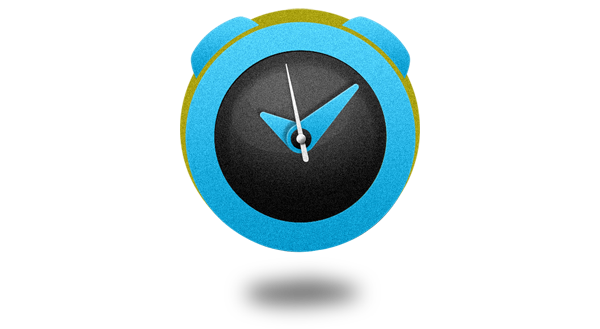 Timed Auto-Delete
Prevent others from sharing your pictures and messages by setting a time limit on your sent items. Plus, screenshots will also be disabled from the recipient's device during this time frame, meaning your shared content will always be private.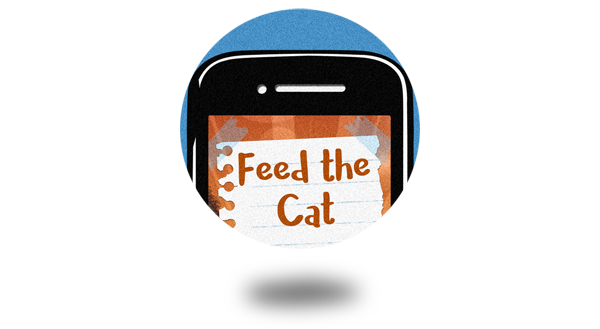 Floating Notes
BotherMe&U, SelfieCheckr and LoveNotes allow notes to be pinned on top of the home screen, so you can't miss them. This unique widget lets notes float over other applications so you will never forget those important tasks.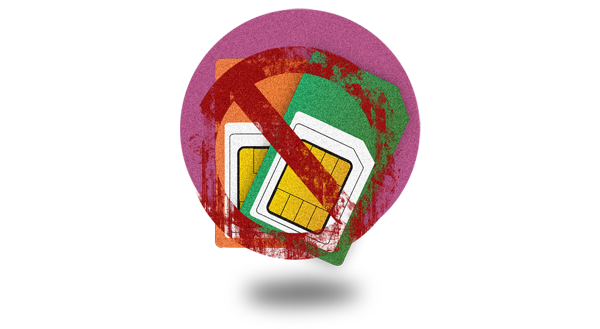 No SIM Card?
No problem. Our messenger apps are the only ones on the market that allow direct messaging without a real phone number. Tablets and other devices without a SIM can send and receive messages using a generated '555' number.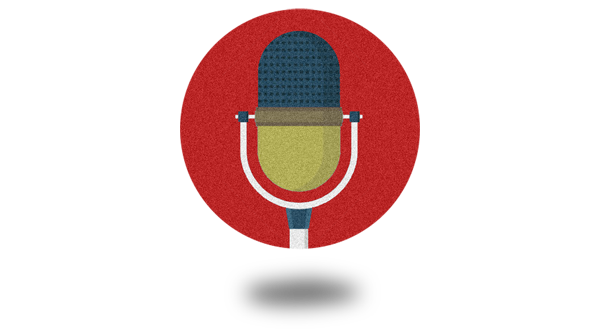 Voice Messaging
Sound clips are a great way to use your messenger app on-the-go, no more struggling to type and walk! You don't even have to hold the microphone to record, just tap once to start your sound clip and tap once again to stop recording.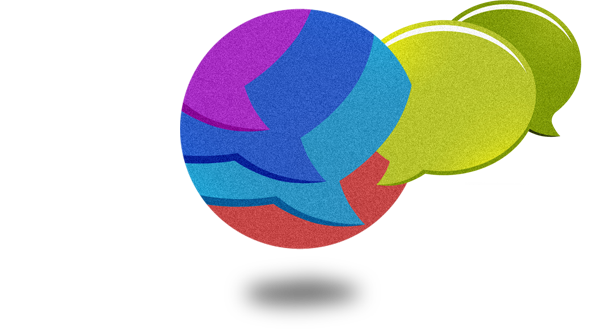 Living Group
Send messages only to particular group members, and choose whether you share your name and profile picture with the group members too. Control your interaction within group chats on the BotherMe&U, SelfieCheckr and LoveNotes Messengers.
Create your notes, crop, resize and rotate and upload your own template designs!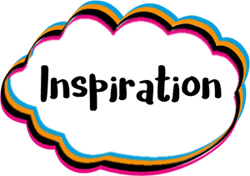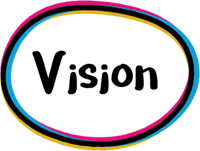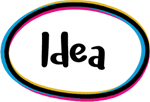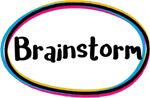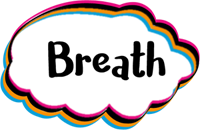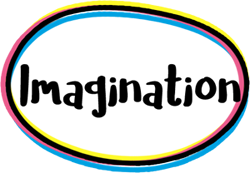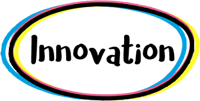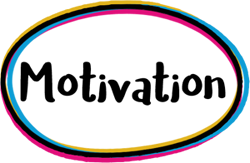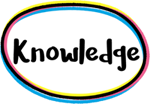 WHAT OUR CUSTOMERS SAY

Zubair Ahmad

Wow amazing Never had something so complete to be an organizer, a to do list and a fresh messenger. Everything working tight!

Bryan Butz

Best reminder app I've found so far! 3/22/15 Love this app but wish there was a user guide and better color wheel. /UPDATE: love that you guys respond within a few days to reviews and also fixed both the things I thought could be improved. Thank you for this amazing app and keep up the great work!

David Filstead

Excellent & Awesome Application! A must have application. Worth every penny! I also have Caller ID Plus application. Both applications deserve a 10 star rating! Developer, keep up the excellent work. Everyone should buy both applications, they are awesome! ! Thanks Developer!

Sunny Singh

Love it The messenger needs no simcard and gets encrypted to ensure a real privacy protection, not like our beloved facebook and whatsapp nowadays... recommended