Will the German Elections be Hacked?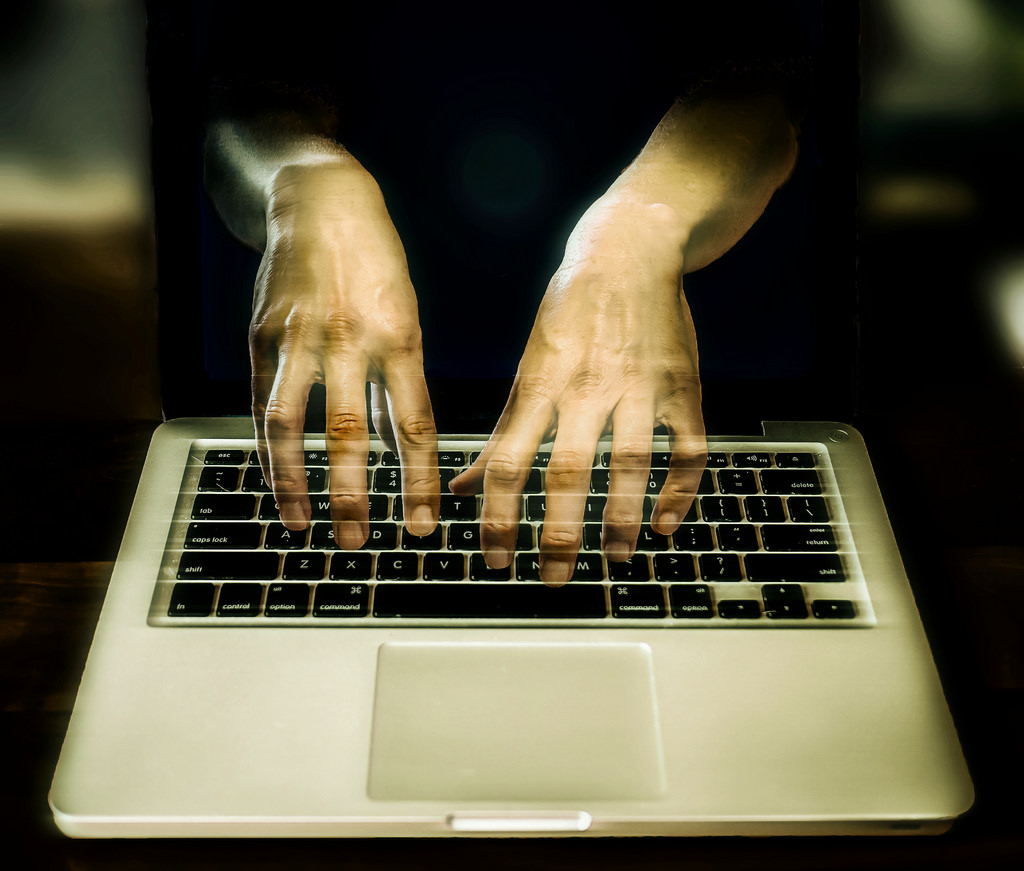 Photo Credit: .howtostartablogonline.net
It's just under two weeks remaining until Germany elects a new Parliament and Chancellor on September 24, 2017.
All eyes are on Angela Merkel, Germany's current Chancellor and her left-wing challenger Martin Schulz. But, other challengers need to be watched with more scrutiny, those hiding quietly in the shadows, election hackers.
Election hacking really became a discussion following the 2016 US Presidential Election when Russian hackers managed to access the United States voting machines in 39 states.
Germany's important question now is how to handle hacker attempts to influence political elections.
Last week, a German Hackers Collective, Chaos Computer Club (CCC) warned that the upcoming election is absolutely vulnerable to external attack. CCC went on to publish the Proof of Concept Attack Tools against the PC –Wahl Software with source codes downloadable on GitHub. According to the group, multiple attack scenarios are possible that could eventually allow electoral votes to be changed.
However, the manufacturer of PC-Wahl denied these allegations of possible cyber attack.
The Hacking Collective have urged the German government and the German Election Commission to take necessary steps in order to prevent possible hack. Now, Germany's cyber security agency, the Federal Office for Information Security, BSI, said that they are working together with PC –Wahl to improve security and prevent any manipulation of the upcoming electoral vote.
At NOS, we allow you to secure your personal information. You can completely protect your data with end to end encryption. Your data is not collected or sold and no one is able to access your information without your permission. Our products, get2clouds, getplus and our Apps are the most secure on the market.
SelfieCheckr, Ecards & LoveNotes and BotherMe&U are available on Google Play, Samsung Galaxy Store, Amazon, App Store for iOS, Opera and Xiaomi.