NOS Apps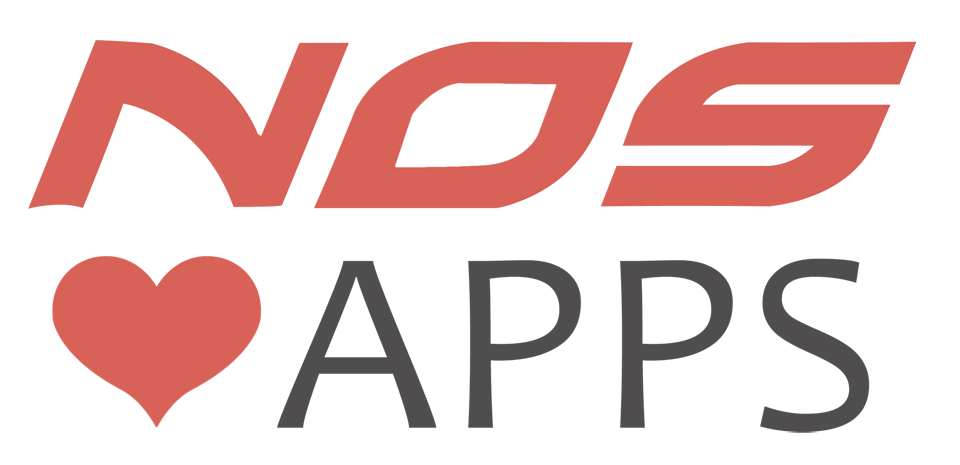 Applications amusantes et innovatives pour tous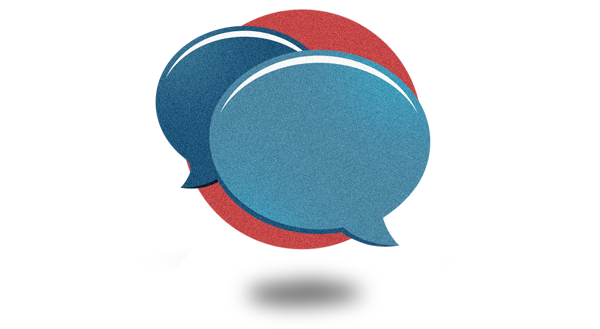 Messagerie Instantanée
Nos applications les plus populaires BotherMe&U, SelfieCheckr & LoveNotes sont aussi des messageries instantanées ! Vous pouvez envoyer les notes, les photos et des dessins et les coller à l'écran de vos amis.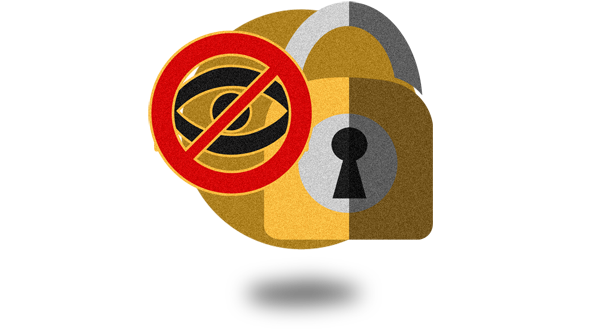 Messages Chiffrés
Assurez la sécurité avec le cryptage de bout en bout pour tous les chats. Tous les messages envoyés avec BotherMe&U, LoveNotes et SelfieCheckr sont chiffrés et à l'abri des regards indiscrets. Garantissez votre sécurité avec les chats individus protégés par mot de passe pour tous les applications messageries.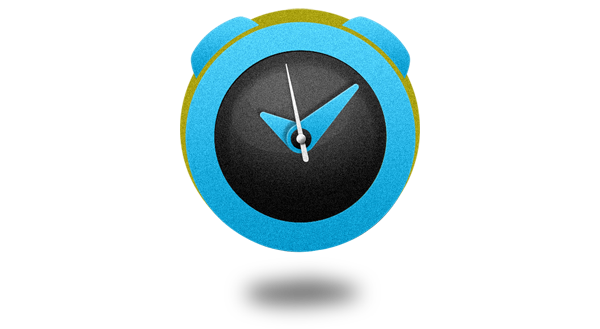 Suppression Automatique & Chronométrée
Empêchez que les autres partagent vos photos et messages par fixer en temps de délai pour les choses envoyées. Et en plus, les captures d'écran de l'appareil récepteur seront désactivés en cette période, c'est-à-dire le contenu partagé sera toujours privé.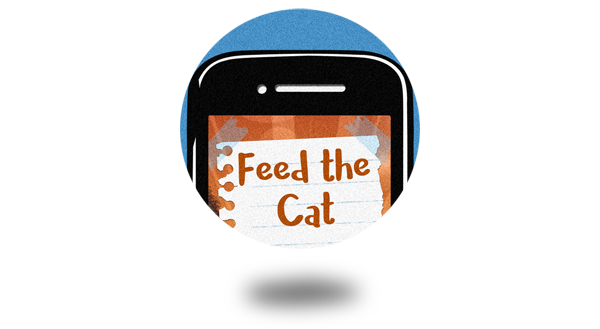 Les Notes Flottants
BotherMe&U, SelfieCheckr et LoveNotes laissent l'utilisateur positionner les notes en dessus de l'écran d'accueil, alors vous ne pouvez pas oublier les tâches importantes. Ce Widget unique laisse les notes flotter en dessus des autres applications donc vous n'allez pas les passer.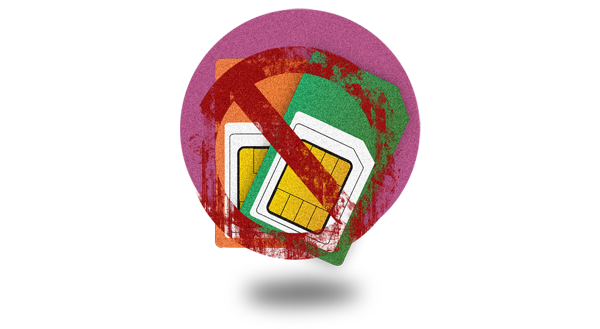 Pas de Carte de SIM?
Pas de problème. Nos applications messageries sont les seules sur le marché avec quelles vous pouvez communiquer sans un nombre réel. Tablettes et les autres appareils sans cartes de SIM peuvent envoyer et recevoir les messages en utilisant un nombre 555 que vous choisissez.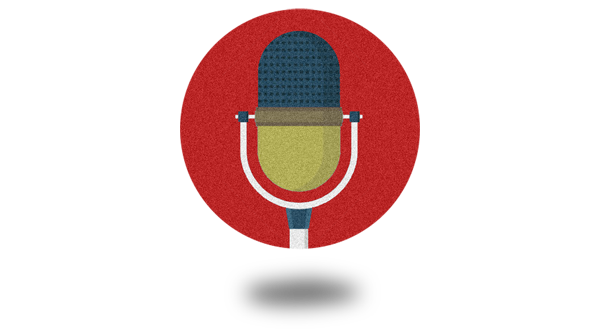 Messages Vocaux
Les clips sonores sont un moyen excellent d'utiliser la messagerie instantanée tout le temps en route; il n'y a plus de lutte de taper et marcher! Vous ne devez pas maintenir le bouton microphone appuyé, vous devez appuyez seulement pour commencer l'enregistrement du son et puis appuyez encore pour l'arrêter.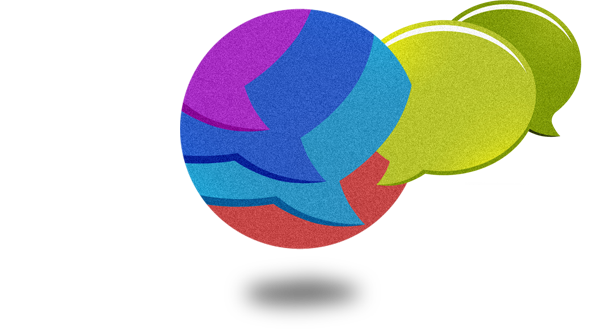 Groupe Vivant
Envoyer les messages seulement aux membres spécifiques du groupe, et choisissez si vous partagez le nom et photo de profil aussi. Contrôlez votre interaction dans les groupes de discussion sur BotherMe&U, SelfieCheckr et LoveNotes.
Créez vos notes, coller, redimensionner, tourner et téléchargez vos propres conceptions.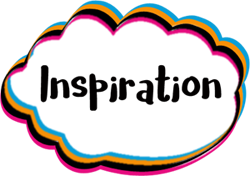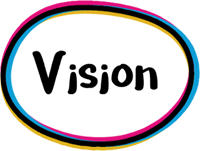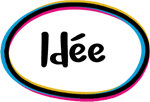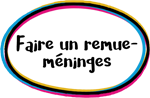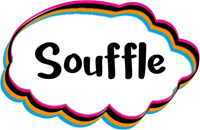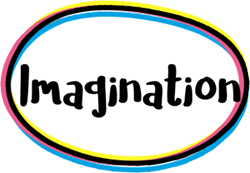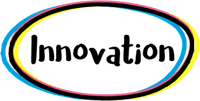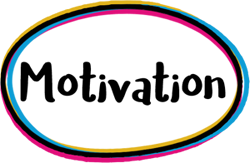 CE QUE DISENT NOS CLIENTS

Zubair Ahmad

Wow amazing Never had something so complete to be an organizer, a to do list and a fresh messenger. Everything working tight!

Bryan Butz

Best reminder app I've found so far! 3/22/15 Love this app but wish there was a user guide and better color wheel. /UPDATE: love that you guys respond within a few days to reviews and also fixed both the things I thought could be improved. Thank you for this amazing app and keep up the great work!

David Filstead

Excellent & Awesome Application! A must have application. Worth every penny! I also have Caller ID Plus application. Both applications deserve a 10 star rating! Developer, keep up the excellent work. Everyone should buy both applications, they are awesome! ! Thanks Developer!

Sunny Singh

Love it The messenger needs no simcard and gets encrypted to ensure a real privacy protection, not like our beloved facebook and whatsapp nowadays... recommended